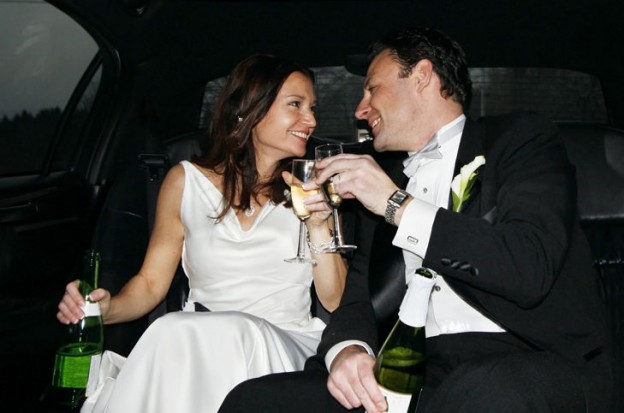 If you are, you need look no further.
Bayside Limousines has both the experience and the fleet to meet your needs.
Of course, anybody could tell you that and perhaps even seriously mean it. So, what makes us different?
Firstly, we have a fleet we're proud of. Just a brief sample includes fabulous limousines and coaches such as:
• The Mercedes S Class
• The Audi A8L
• The Holden Caprice
• The Mercedes Benz Viano
And so on.
Now nice as it is to list a range of vehicles many fleet operators would be jealous of, we know that it's not enough.
Luxury limousines in Sydney need to be about more than just great engineering and comfort if they're to meet the demanding requirements of modern business and private individual clients. That's why we incorporate all those great vehicles into a total service concept we call 'Your Personal Concierge'.
Let's consider an example.
There's no point having the ultimate in transport luxury to whisk your special VIP clients to a prestigious restaurant, only to find upon arrival that you can't get in because somebody forgot to reserve a table.
Similarly and equally embarrassing (or catastrophic) fiascos can arise with sporting events and so on – though they won't if you allow us and our personal concierge to make sure all your arrangements are impeccably set up and synchronised.
We can also arrange city tours including a full commentary. You can be sure of punctuality and we guarantee no phone calls about (e.g.) how the driver has 'overslept'. We're so confident of our chauffeurs here that we'll gladly provide the tour for free if we're late.
This is what we mean by the 'total service' that accompanies our fantastic vehicles. To us, one is useless without the other and by providing both as part of our sales proposition, we stand out from the crowd.
Yet again though, talk is cheap. If you're looking for luxury limousines in Sydney, why not give us a call and let us prove what we're capable of?