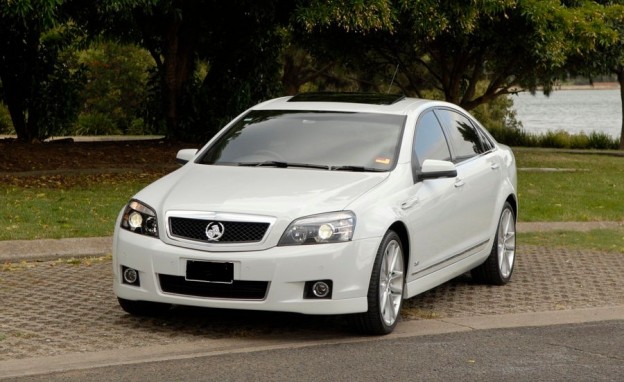 Hiring a limousine isn't something most people will take lightly.
OK, if you're rich and famous then the costs are probably insignificant but for many, it's something to be thought about in a budget context.
We at Bayside Limousines know that many of our customers need to watch the cost whilst at the same time wanting the luxury and convenience of a limo for those special events like weddings, christenings, special holiday airport transfers, business trips and so on.
So, here are a few of our top tips for cost-conscious limousine hire. Sydney limo providers may be able to help keep your costs down if: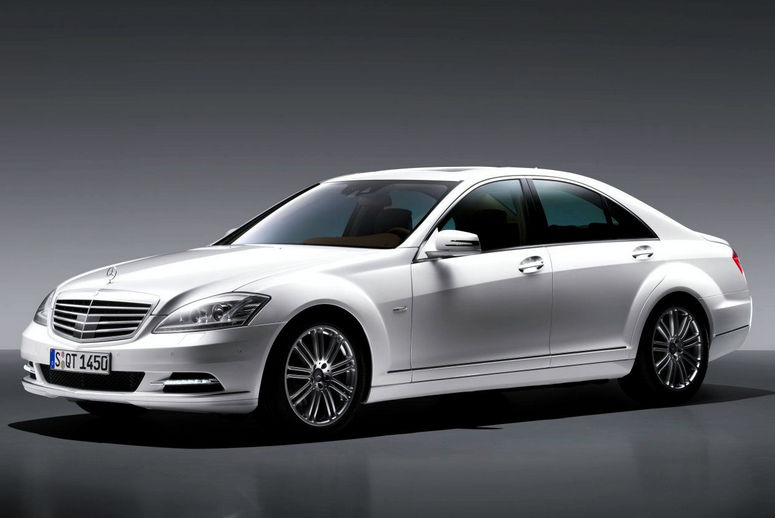 • You book well ahead. Many companies appreciate being able to forecast their work some time in advance and might reward advance bookings with preferential rates. You're far more likely to achieve that with advance bookings than last-minute crisis call for a limousine in an hour's time – though providers are fairly familiar with such panics!
• You're able to be precise about your requirement times. That's because open-ended and imprecise requirements mean uncertainty for limousine operators and that involves them (and therefore you) in additional cost.
• The events are punctual. Some providers will try and help by offering hourly or part-day rates to keep costs down but that might count for little if you're late and need to start paying waiting charges. Of course, delays can happen for reasons beyond your control but if you can keep to your schedule then your limousine provider will be able to keep your costs as low as possible.
• You're able to take advice on vehicles. Not all vehicles carry the same hire cost so if you're willing to compromise and take professional advice, you might help to keep your costs that but more under control. For example, in Sydney we can offer a range of limousines including 'Stretchies', the Holden Caprice, Hyundai I-Max, and the incomparable Jaguar XJ to choose from plus many others.
Nobody is ever going to say that hiring a luxury limousine is 'cheap' but it doesn't have to be very expensive either – and a few common sense steps, such as those above, can help to reduce those costs even further.
So, think about the way you plan to use your limousine hire. Sydney residents and businesses can save money by doing so.