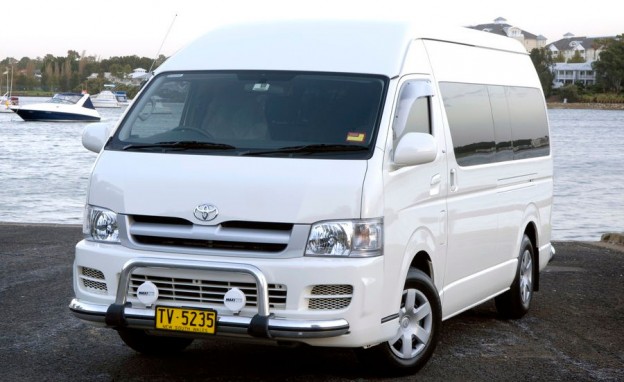 Getting around by luxury charter bus has many advantages.
Perhaps the first and foremost of those these days is the green one.
The fact of the matter is that buses, although they have their own pollution issues at times, are still typically significantly more environmentally friendly than having a large number of people making the same journey in their own individual cars.
Charter Bus in Sydney
Then there is the economy issue. If you are trying to transport a significant number of people then it is likely to be more cost-effective to do so in a luxury bus or coach than it will be by taxis or by paying them to use their own vehicles.
Finally, there is the sheer unadulterated fun that many of us will admit to having when we go on a coach trip! There is something very different about that to travelling by car, taxi, train or aircraft. It's hard to explain but it's a very real thing and it can bring out a bit of the child in us all.
If you are looking for a charter bus, Sydney has some great opportunities available through companies such as Bayside Limousines. We have a range of options to suit all situations and of course, we can also offer such services in a number of other city locations around Australia.
When might charter bus hire suit you?
It is typically ideal in situations such as:
• Trips to sporting events;
• Getting employees and colleagues to conferences, seminars or training sessions;
• Running corporate events where you are perhaps trying to get a lot of customers or potential customers to a location at the same time;
• Trips and holidays etc.
Perhaps you've heard stories from your parents or grandparents relating to the slightly adventurous nature of coach trips in the past?
That's now largely nostalgia and today's coaches are extremely modern, high tech and well equipped. In fact, some are closer to mobile offices and hotels than the coaches our grandparents would have been familiar with when they went out on their day trips.
If you'd like to know more, why not give us a call? We welcome the chance to provide you with additional details about these vehicles and how you can use them to your advantage.
Hire Limousines cars and buses in Sydney at very Affordable Price.