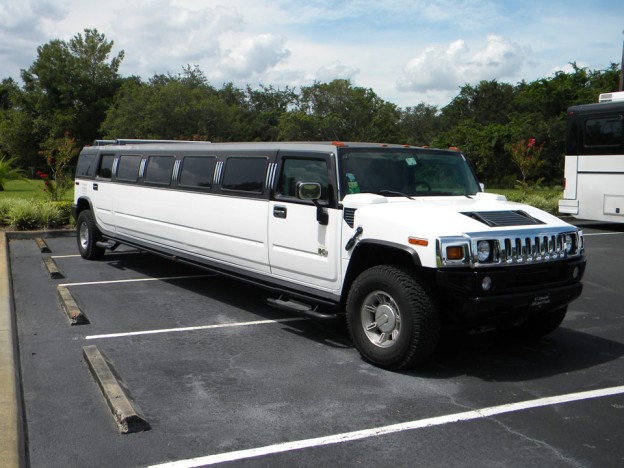 Sometimes some incredible myths can spring up surrounding the use of hired limousines. Here we'll look of one or two of the more common ones and the actual reality behind limousine cars hire.
Only the rich can afford to hire limousines
Not true.
The vast majority of people who hire luxury limos for one purpose or another cannot in any way be described as being 'rich'.
Sometimes such transport can actually prove to be more cost-effective than using a number of individual cars to get from 'A' to 'B'.
In other situations, such as special events including weddings, a touch of luxury is something that people have decided to treat themselves to.
So, it's not just the rich and famous that use luxury limousines.
You can only hire limousines by the day
This is equally untrue.
Some companies may be able to offer you hourly rates though of course, you can also hire these luxury vehicles by the day if you wish.
You can get hit with lots of hidden extra charges
Not if you are using a reputable company, such as Bayside Limousines, you can't.
It is true that companies may have very different tariffs and you should be absolutely clear at the outset just what your rental fee does and does not include. Don't start asking questions about this only after the event!
It is correct to say that if you incur your rental company in additional costs, perhaps including examples such as turning up late and expecting your driver to hang around for much longer than you originally booked, then you may quite legitimately incur additional charges.
However, the tariff should be clearly outlined to you at the start and there should be no excuse for surprise costs being 'sprung on you' at the last moment.
Anyone can offer a luxury limo hire service
No, at least not legally they can't.
The company should be fully licensed for this type of business and it is imperative that it carries insurance to cover its passengers under commercial third party liability provisions.
An ordinary vehicle owner offering such services, when they are not licensed and not insured to do so, may be putting you at risk