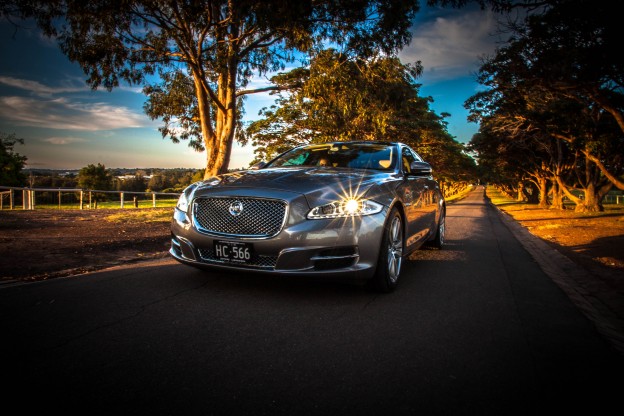 Gone are the days when limousines were reserved for celebrities. Today you can enjoy the limelight by hiring a luxurious limousine for your special event. Maybe you want to attend a horse race or simply want to take your lady love around the town or attend n important corporate meet, you could always contact a reputed company that offers luxury limo hire and make a stylish appearance to the event. Several private companies offer luxury limo hire or chauffeur driven hires on attractive prices. You need not break your bank anymore to experience the ultimate luxury. Most of these hires are available to you on hourly basis so you need not pay for the whole day.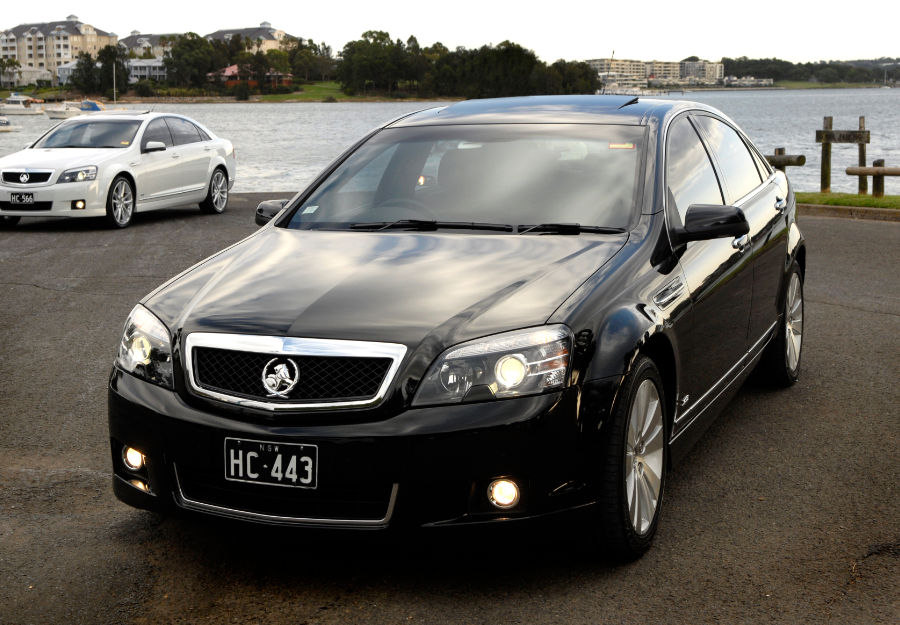 Pay as you go option is making luxury limo hires a sought after option for attending important events. Limousines are considered to one of the most elite and premium vehicles. They are associated with luxury and oomph. You are definitely going to make heads turn as you step out of a chauffeur driven sleek black limo. If you simply want to travel like a celebrity for the day, call a luxury hire company and book a stylish limo for the day. These limousines are fitted with LCD televisions and mini-bars. You could slip back into the soft leather seats and enjoy a sip of champagne as you browse through your favourite shows. Now that's what we call travelling in style. Well that's not simply the end of it. These luxury limos are chauffeur driven. Cultured, sophisticated and polite uniformed chauffeurs wait on you throughout the journey. They pick your luggage and load it safely. They hold the door open for you as you alight. You feel like a star with the level of attention that is showered on you.
You can find a list of luxury limo hire companies around your neighbourhood by going through varied local directories. You could ask for quotes from different companies and check their fleet online. Using your best judgement and keeping your budget in mind, you could hire the best available luxury limo on hire. Do not forget to check if the company holds a valid license for operating limos. Do not forget to discuss the commercials in detail including the chauffeur's tip, incremental charge for extended use and waiting charges if any. It is also important to ask about their cancellation policy in advance. Checking on commercials and cancellation policies can help you to eliminate any last minute surprises. So what are you waiting for; treat yourself or your special someone to the most luxurious experience by hiring a svelte black limo. Not to forget the fact that you are going to make a memorable entry with this stylish limo so it's definitely worth every penny.