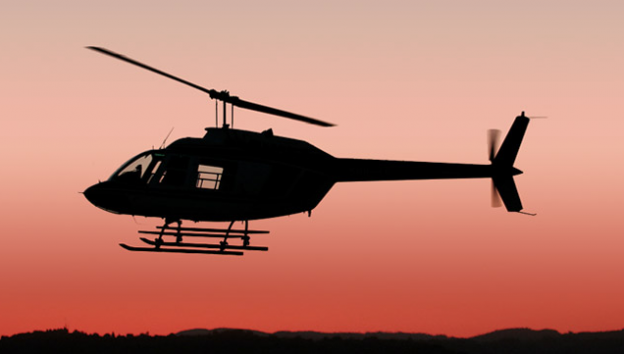 Airport transfers are often one of the least pleasing aspects of air travel.
In practice, there is not a lot of difference between international or domestic airport transfers. The bottom line is that, wherever you want to be, it is extremely unlikely to be in a queue at the airport waiting for a shuttle or a taxi.
Of course, if you enjoy showing up and experiencing long delays waiting for a taxi or the pushing, shoving and undignified jostling trying to get a seat on a shuttle bus, then fine. If you don't though, it might be worthwhile considering luxury limousine hire as a way of handling your international or domestic airport transfers.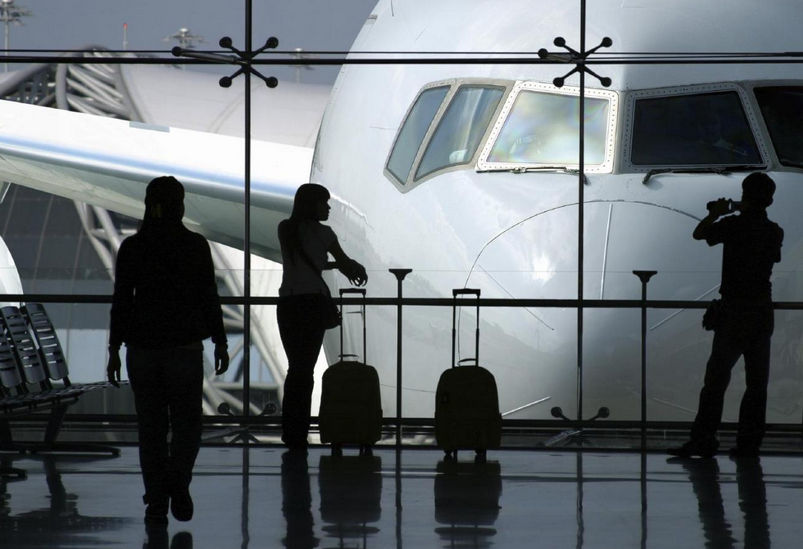 What's involved?
Typically, nothing could be simpler.
If you are inbound, you simply book your limousine to pick you up upon your arrival. Some limousine hire companies, such as Bayside limousines, will then automatically check on your updated flight arrival information and make sure that they are there to meet you – even if your flight is delayed.
You'll then be whisked away from the airport with the minimum of delay and on to your final destination.
If you are outbound, broadly speaking the same process will apply except that your driver will be looking at your flight details and will liaise with you should something substantially change.
The prices of these services may vary considerably but nobody would ever pretend that a luxury airport transfer is going to be as cheap as using a shuttle bus or perhaps a taxi.
What you are paying for is the ultimate in convenience and comfort plus perhaps also the more efficient and cost-effective use of your time. Whether your flight is a relatively local hop or a much longer-haul journey, what you probably won't want is for it to start or end in delays, hassle and stress.
Luxury limo domestic airport transfer services might just be a very worthwhile investment if it helps you to avoid those things as part of your journey.