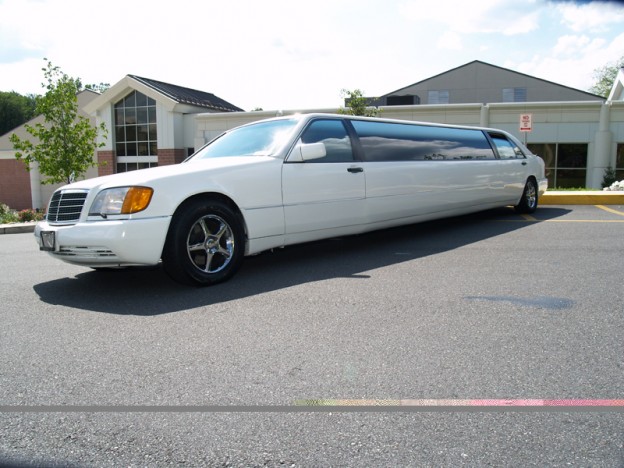 Perhaps you think that luxury limousine hire is only for the super-rich, A-list celebrities or the heads of major corporate businesses.
However, if you did think that, you'd be mistaken.
There are a number of occasions in almost everybody's life when limo car services might come in extremely handy.
To take just a few examples:
• Weddings.
• Funerals.
• Christenings.
• Corporate events.
• A treat to indulge you and your family with a little bit of luxury.
• Getting to and from the Airport for that special holiday.
Of course, at Bayside Limousines we know only too well that some people will still assume that renting a luxury car for a specific purpose is going to be something that is likely to be beyond their means.
However, you may be surprised at just how affordable luxury limo rentals can be.
That's because there is a wide range of vehicles and packages available. They're designed to suit the pockets and requirements of a large number of very different types of customer. For example, some vehicles may be available to rent by the hour rather than by the entire day. That can make a huge difference to the final cost.
Don't forget though – when you are considering renting a luxury limo, it's important to make sure that you are dealing with a professional organization. Satisfy yourself that anybody offering such a service is fully licensed to do so and also confirm that they have full insurance for you, as a passenger, in a hire and reward situation.
Almost inevitably though, some will ask whether or not such a rental is worthwhile and a sensible use of your money.
Ultimately only you can answer that but sometimes we all need to do a few things in our life exclusively for own enjoyment and satisfaction, rather than needing to meet the criteria for what is currently defined as being 'sensible'.
Could you save a few dollars by travelling to your destination in your own car, by public transport or perhaps taxi?
Yes, you probably could.
Yet would you arrive feeling refreshed, revitalised and confident that you had made an 'arrival impact'? It's unlikely and that is maybe another good reason to consider limo car services.