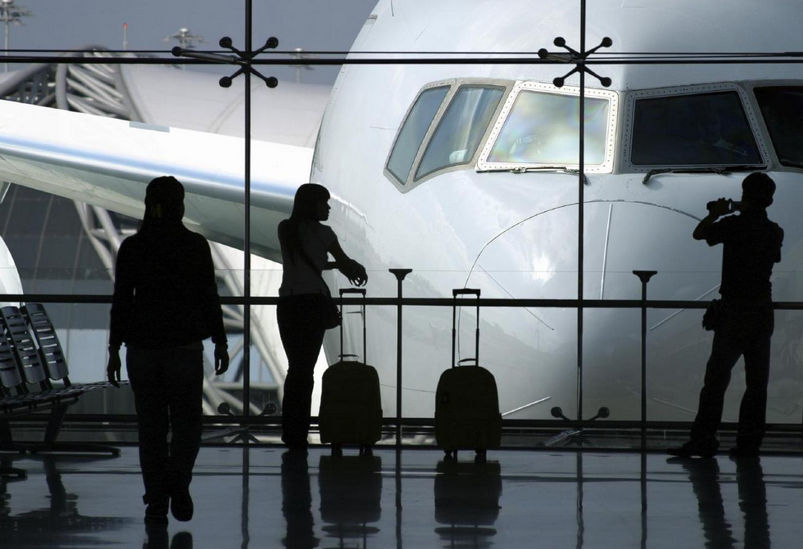 Journey by flight can be strenuous for many. Being seat bound for several hours can be quite tiring mentally and physically and hence most airports offer lounge facilities as well as transport facilities. People generally queue up to the pre-paid cab counter as an viable option for domestic airport transfers, however an experienced traveller will be able to tell you that these counters are always crowded and you may have to wait in the long queue for availing the service.
You could choose a shuttle service instead of cab however that would require you to know the city well. If you are new to the city then you might find it difficult to navigate your way to the shuttle station with your luggage on. Best way to avoid this hassle is by booking a limousine for domestic airport transfers. By hiring a limousine you avoid waiting in the serpentine queue and are ensured of a stress free pick up where a uniformed chauffeur will wait for you. You don't need to be worried about dragging your luggage as the chauffeur will handle your luggage with care. Therefore by choosing a limo for domestic airport transfer you save time and also enjoy luxurious comfort of travel.
Pre-paid taxis often have limited space for luggage storage and hence if you are travelling with too much of luggage, you would need to sacrifice the comfort of seating as you would have no leg space. This can be painful after a long flight. On the other hand a limousine offers you maximum boot space as well maximum leg space. You can comfortably relax your terse nerves after the long flight as you settle into the plush leather upholstered seats of a limousine.
If your destination is far away from the airport then travelling in a shuttle can be hectic as you may necessarily not have the place to sit or keep your luggage. Peak traffic hours can add to your distress if you have chosen public transport system for shuttling from airport to your destination. You can do away with all these worries by hiring a limo. A limo is extremely comfortable, so you need not cram up in corner. A polite chauffeur can turn out to be ace guide around the city if you strike a conversation with him. You can be assured that your chauffeur will take the best route to reach your destination unlike some unscrupulous taxi drivers who would take you through longer routes to augment the bill.
If you are looking for a plush, convenient, reliable, safe and secure mode of domestic airport transfers than nothing could beat a luxury transport service. So travel hassle free with luxury transport services at your finger tips.